Home
WELCOME Dr. Ash Singh     G.P. 
(special interest skin cancer and also Physiotherapy qualified)
MASKS STILL PREFERRED
Pfizer (adult and 5-11 ) vaccinations available         (online bookings available

)
Flu Vaccines – now available (online bookings available)
Telehealth Consultations Available indefinitely  (online bookings available)         
(Default Fee $75  – Concessions applied at doctor's discretion. Medicare rebate applies)
Balwyn Health Care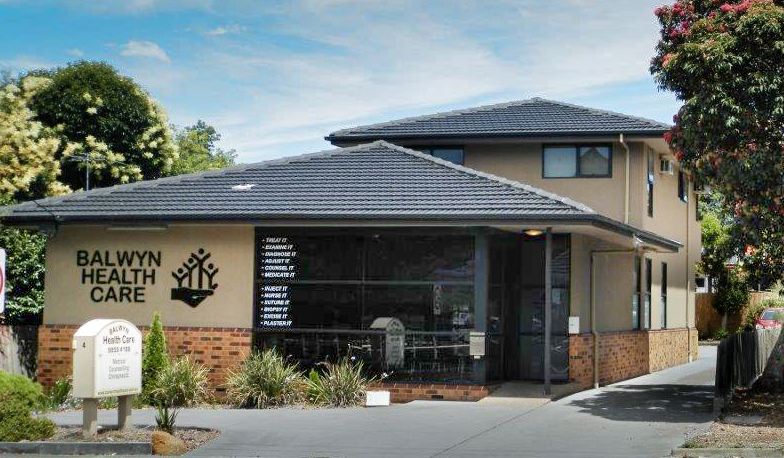 4 Belmore Road
Balwyn,  3103
Telephone:   9859 4188
————————————–
After Hours
EMERGENCIES dial 000
National Home Doctor (locum)             13SICK    DoctorDoctor               (locum)             132660
MyEmergencyDoctor.com  visit website or dial 1800 000 633 (telehealth emergency medicine specialists – May be bulk billed if after hours and you are residents of Melb East or North East suburbs)
Box Hill After Hours clinic has closed.
————————————————————————————————————————————————————————————-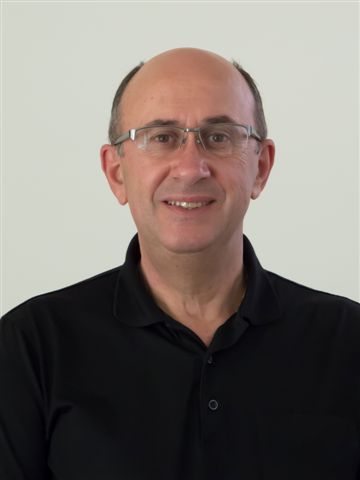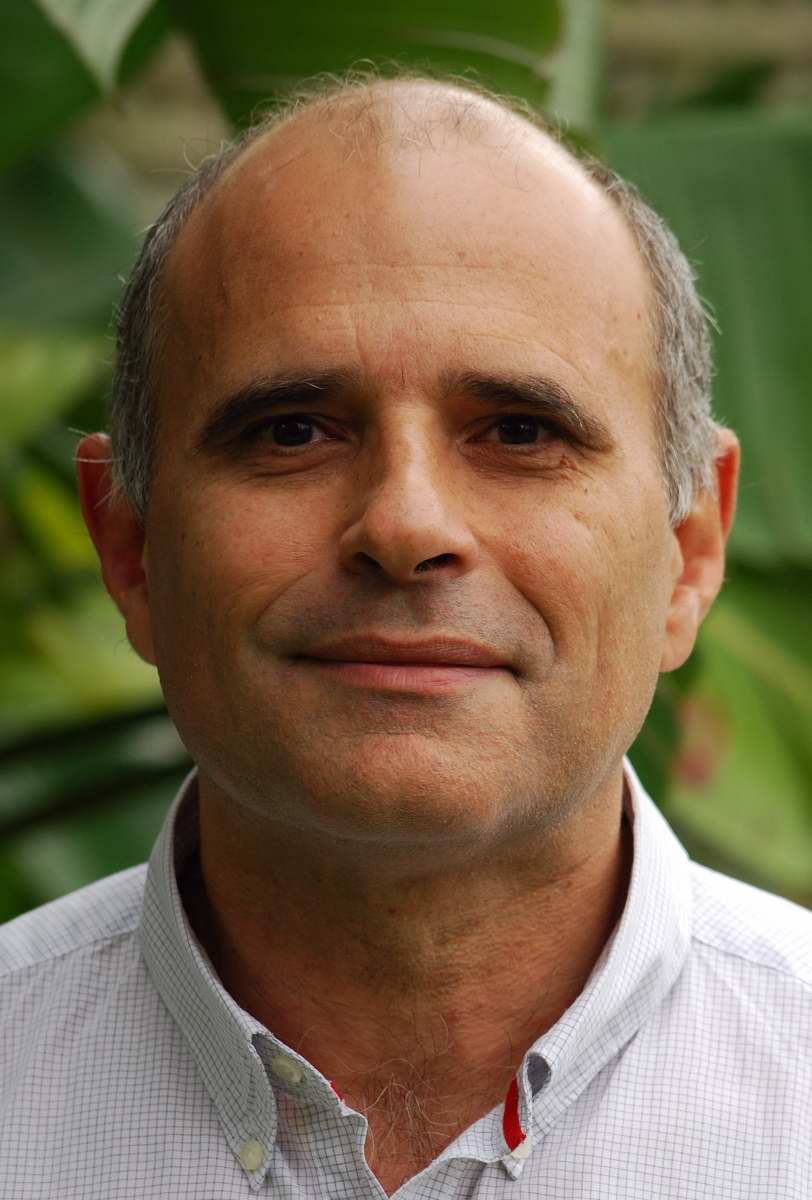 All of our team are fully covid vaccinated.
Dr Stuart ROME (Chiropractor)
B App Sc (Chiropractic)
Dr Mary-Anne LANCASTER (G.P.)
MB BS, FRACGP, DRANZCOG
Dr Bill SAVVAS (G.P.)
MB BS, (Adel)
Dr John KONDOPOULOS (G.P.)
MB BS, FRACGP
Dr Craig SMITH (G.P.)
MB BS (1st Class Hons), FRACGP
Dr Katherine LOK (G.P.)
MB BS (Hons), FRACGP, DRANZCOG
Dr Vicky COCOTIS (G.P.)
MB BS.
Dr. Abhishek (Ash) SINGH (G.P.)
MB BS,  FRACGP, B Sc Physiotherapy,  PG Dip Physiotherapy
(The doctors at Balwyn Health Care are independent sole trading practitioners.)
Ms Julia MONASSO (Practice Nurse)
Ms Jane RICHARDSON (Practice Nurse)
Ms Ellie HARALAMBIDIS (Practice Nurse)
Ms Sarah BALSON (Practice Nurse)
HOURS
Mon-Fri       8.30am – 6.30 pm
Sat              8.30am – 11.30 am (private billing only – no concessions apply)
APPOINTMENTS
Consultations are by appointment. Urgent problems are seen as needed. If you need more time with the doctor, please tell the receptionist when booking. Online appointments may be made through the red "BOOK APPOINTMENT" at the top of this website.
NEW TELEHEALTH & VIDEO CONSULTATIONS
A new Telehealth & Video Consultation service is now offered for those with access difficulties. Please visit the Telehealth Consultations tab on our website.
EMERGENCIES
Emergencies always take priority and will be seen quickly. Simply notify the receptionist and ring ahead if possible.
Sick children will always be squeezed in so please mention you have a sick child, their age and the nature of the illness.
HOUSE CALLS
Home hospital and nursing home visits are available for regular patients if required. Please ring before midday.
AFTER-HOURS
After-hours National Home locum service is 9429 5677. DoctorDoctor locum service is132660. MyEmergencyDr.com connects to Emergency Medicine Specialists for telehealth appointments (see their website – May be free to residents of eastern and north eastern suburbs in Melbourne).  Eastern suburbs after hours clinic has now closed 14-11-20.
PHONE AND CERTIFICATE POLICIES
If you phone your doctor during consulting hours, a message will be taken when the doctor is with another patient. Urgent calls may be put straight through.
Prescriptions and certificates are legal documents and can only be supplied after an examination. Certificates can not be back-dated.
BILLING POLICIES
This is a privately billing clinic. Medicare will refund a percentage of medical fees. Please pay at the time of the consultation so as not to delay any future consultations. Our fees are displayed in our clinic and on our website. Private billing only on Saturday mornings.
INFORMATION PRIVACY POLICY
We maintain security of personal health information at all times and ensure it is only available to authorised staff.
FOLLOW UP OF RESULTS
In most cases, an appointment with the doctor must be made for results. For results that do not require an appointment, please call our practice nurses between 12.30 – 1.30 and they may be able to provide the information by phone or will make an appointment if follow up with your GP is required.
FEEDBACK
Your feedback is valued and appreciated. Please obtain a feedback form from reception or talk to our staff.
CHIROPRACTIC INFORMATION
Chiropractic is defined as a modern health care service focusing on those health disorders related to the spine and its effect on the muscular and nervous systems. For example, mechanical problems of the spine and its joints can cause low back pain, sciatica, neck pain, headaches, some migraines, arm and shoulder pain.
Other seemingly unrelated problems like dizziness, hamstring injuries, calf strain, tennis elbow, carpal tunnel symptoms, neuralgias and fibrositic complaints can also be contributed to by spinal problems through referral mechanisms. Even patients suffering with arthritic stiffness and pain respond well to Chiropractic treatment.
No referral is necessary to see a Chiropractor. Chiropractors are fully registered and study five years full time to gain their degree. Chiropractic treatment includes therapies such as gentle joint adjustments, mobilisation, massage, heat/ice, ultrasound ergonomic and exercise instruction.
Chiropractic is covered by WorkCover, TAC, DVA,  private health funds and may be covered by Medicare.